Weekly Inspiration in Your Inbox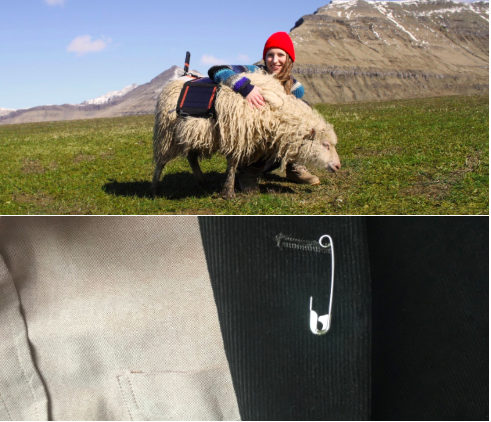 Each Friday morning, we send out a very short email that features one Remarkable—an inventive marketing campaign or platform—that we've discovered. It includes a link to the Remarkable, and a short blurb on what we like about it and what could have made it better. We keep it short! It's always around 100 words long.
Read about:
How a single tweet about a safety pin turned into a nationwide campaign in the UK.

A group of Faroe Islanders who brought missing technology to their remote home with "Google Sheep View".

Taiwanese art students who shocked their country with popsicle art made with water from polluted lakes and rivers.
As a campaigner, your only limit is your imagination. Get a fresh dose of it now! Sign up to receive a Remarkable in your inbox every Friday.
We promise never to sell your address to anybody, or do any of the other nefarious things that bad people do with email addresses. You can unsubscribe by clicking the unsubscribe link at the bottom of any email we send.