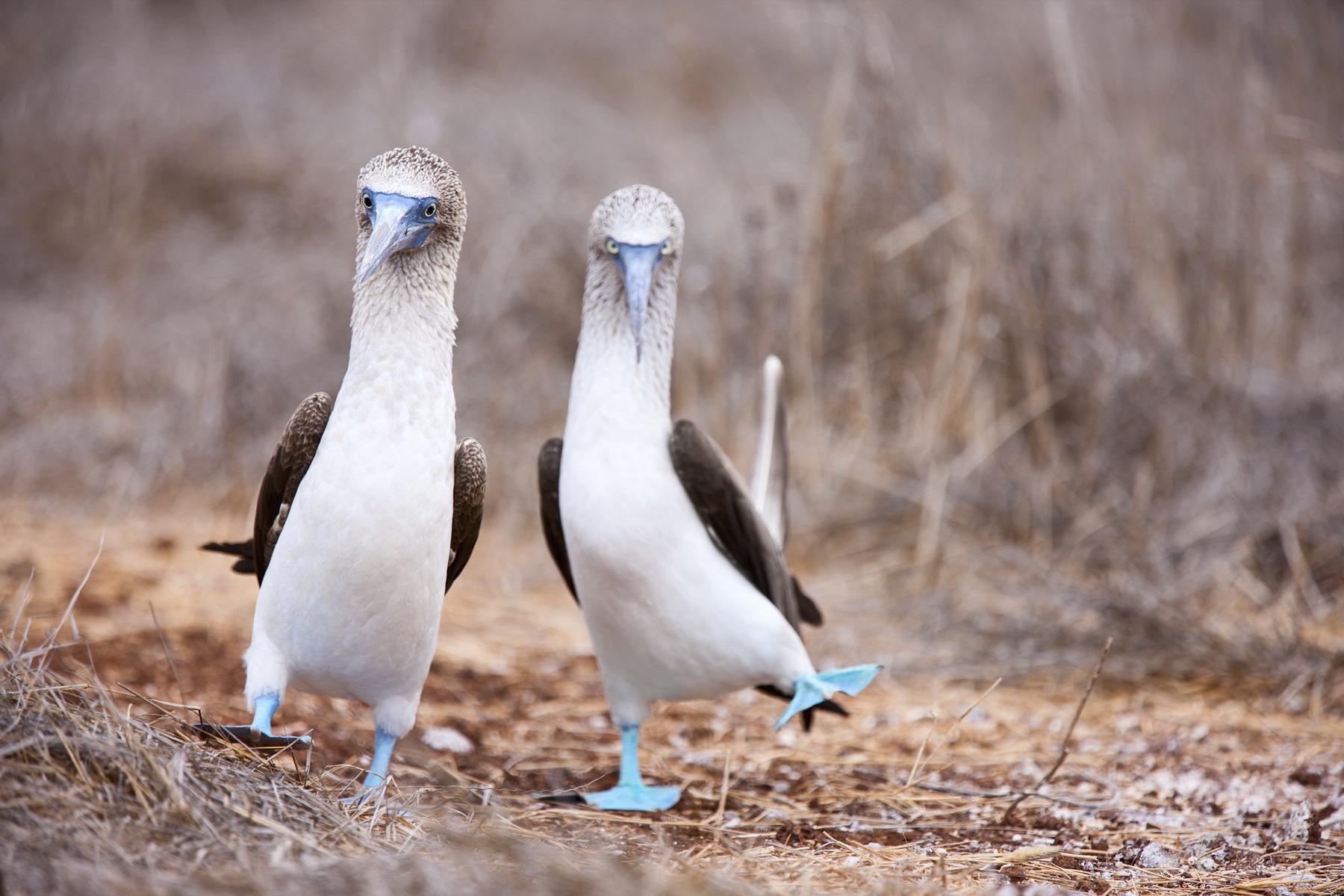 Be remarkable.
Make Remarkables.
Stand out from the crowd.
Capulet makes Remarkables—high-impact digital marketing campaigns that attract attention and get people fired up about causes and businesses that are making positive change in our world. A decade ago we read Seth Godin's marketing bible, Purple Cow, and a light went on! To make real change we've got to grab attention and inspire people to act. We've been making Remarkables and teaching marketers how to make their own inventive campaigns ever since.
Capulet is Darren Barefoot and Julie Szabo. We've spread the Remarkables manifesto and talked up the need for marketing innovation with news media including the CBC, BBC, Wired and the Wall Street Journal. We're the authors of Friends with Benefits: A Social Media Marketing Handbook, one of the first books published on the topic of social media marketing.
Capulet works with ambitious and gutsy non-profits and companies that care, like the United Nations, Mountain Equipment Co-op and Greenpeace International.
Capulet Remarkables Lab
Remarkables = Inventive marketing that wins new customers and delights your fans.
Marketing teams are under pressure. Targets are sky-high and budgets for slick, agency-run campaigns are shrinking. But marketers still need to grab customers' attention and inspire them to act.
For 15 years, Capulet has thrilled clients with inventive marketing campaigns that sing. Now, we're teaching marketing teams how to make their own.
Capulet's Remarkables Lab is a hands-on marketing invention masterclass. Over 12 weeks, we lead teams through our tried-and-tested marketing invention system. Together we invent, design and build an extraordinary marketing project, platform or campaign that will win new fans and delight customers.
Plus, it's repeatable. Capulet Remarkables Lab "grads" learn our process and get the tools, confidence and inspiration to think creatively and to go on to invent their own head-turning Remarkables.
Stop paying expensive agencies for mediocre results. Invest in your team. Learn to be remarkable.
Who is Capulet?
Capulet is Julie Szabo, Darren Barefoot, and Sarah Doty.
About Julie
Favourite place you've lived: Southern France
Alternative career: Landscape architect
Unexpected fact about you: I was a competitive figure skater growing up.
Favourite app: Yr.no. You're using the wrong weather app. Trust the Norwegians.
Number of languages spoken: 1.68 (English = 1, French = 0.5, German = 0.18)
Irritating marketing trend: Spammy, nuisance push notifications to mobile devices.
About Darren
Coolest celebrity encounter: I shook hands and got a photo with Justin Trudeau at the Paris climate talks.
Best work of art: I wrote a play about the trials of falling in love with an Irish girl.
Best concert you attended: Cassandra Wilson at the Chan Centre. Her version of 'Tupelo Honey' was divine.
Unexpected undergraduate degree: Double-major in Theatre and Creative Writing.
Favourite outdoor activity: Rambling, in the British style with accompanying pubs.
Fascinating but worrying marketing trend: Bot-based marketing.
About Sarah
Favourite book: I've been giving the same answer since age 13 and I stand by it. The Phantom Tollbooth by Norton Juster.
Most remote place you've been: Seyðisfjörður, Iceland.
Childhood nickname: Beansprout.
Creative campaigning start: Winning a student council election in seventh grade by giving out "Vote for Sarah" lollipops.
Marketing advice from a millennial: Content needs to start conversations.
More marketing advice from a millennial: We can tell when you're trying too hard.
Contact Us
Want to get in touch? Drop us a line.